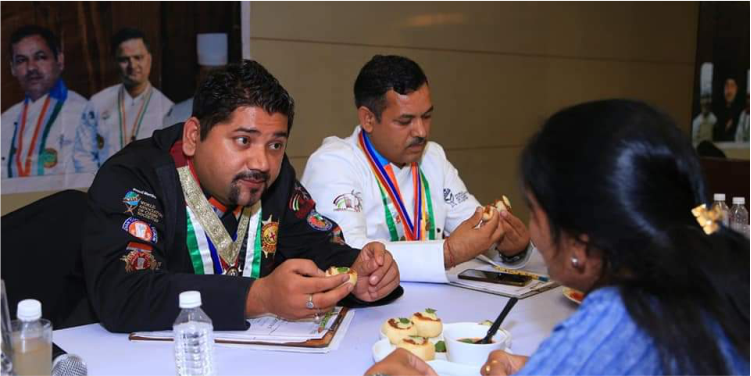 RH & You
If you're wondering how to entre in hospitality business, then you've landed on the right platform. Right from Conceptualization till Commercialization, we follow both a practical and a cerebral approach.
An approach which maximizes your Space uses and and investment Savings. Everything right from the drawing board to Kitchen design, menu design to crockery & glassware selection, Staff Selection and training, aural philosophy along with look and feel of the restaurant is brainstormed.
We aim at developing concepts that cater to a profitable market segment keeping in mind future and current F & B trends so that your hospitality business flourishes.
Creating Hotel and Restaurant support areas and commercial kitchen designs that can prove lucrative and frame your brand image as avant-garde yet beneficial for your revenue is what we focus on.
RH & ROI
Hotel and restaurant management and operations is a calculative task that needs proper maintenance. Effective operations strategies are the backbone of every successful hotel establishment.
The ideal facility must have a flawless functioning of all the support areas to deliver on exceptional guest experience. Catering to this need of yours, we help you in solidifying your ROI and streamlining your hospitality management with our expertise.