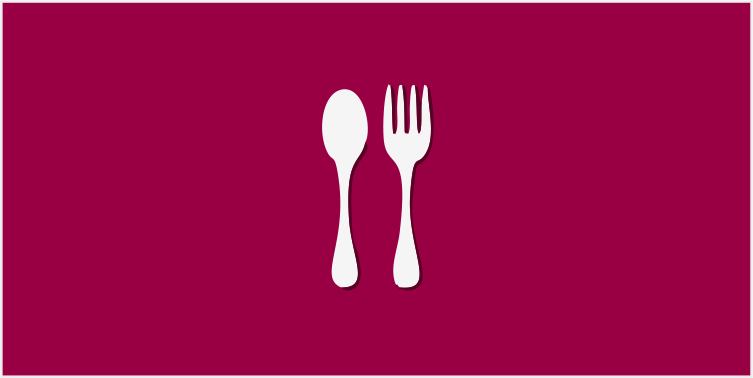 Menu Planing & Development
To develop a top-grade restaurant or a cafe menu that turns heads is where you need an expert menu development team to aid you in your hospitality venture. Understanding your theme and kind of food & beverages menu format that fits the bill, is what we assist you in.
To serve your customers with added delights, an engineered menu is one which at minimum food cost and competitive pricing is able to deliver maximum returns in terms of profitability and a 'wow' experience.