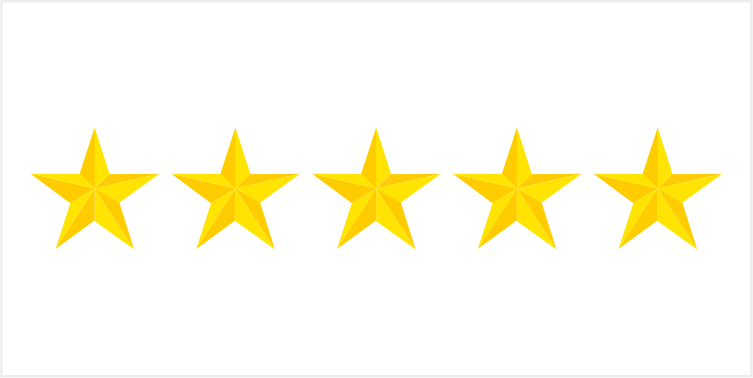 Recruitment and Training
It is imperative that your hotel recruitment services are not a cumbersome deal. Hiring and retaining the right kind of candidate is always crucial for any business to run smoothly. And it is equally important that you have a professional, skilled, and well-trained human resource department to steer the wheel of your business in the right direction. Aligning your goals with us, we put equal emphasis on recruiting the best staff and focus on improving their performance too.
We focus on delivering the best suited staff that can prove an asset to your business in the long run. We make sure that your Front of the house and Back of the house operations deliver exceptional guest experience under stressful situations.
At RH, we understand that increasing attrition rate in the hospitality industry leads to hiring unskilled and un-experienced staff. And this is not a positive feature of any success mongering restaurant business. We provide professionally delivered skill specific training for your Restaurant and Hotel employees using time tested methods and techniques.
Working as a partner to provide top-hole hospitality service training, we dedicate ourselves to build your brand organically. We take lead and train your kitchen & service staff and hire all kinds of specialist chefs to achieve the desired results.